Tupelo Farm and Ranch
Conveniently located in North Mississippi, Tupelo Farm and Ranch is much more than your local outdoor power equipment dealer. We strive to supply you with quality products at the best possible prices. That means offering a wide array of new equipment and pre-owned equipment. Shop our in-store inventory of lawnmowers, UTVs, power equipment, and tractors for sale. Count on our dealership, too, for top-notch service you can trust to keep your machine in excellent running condition.
GET IN TOUCH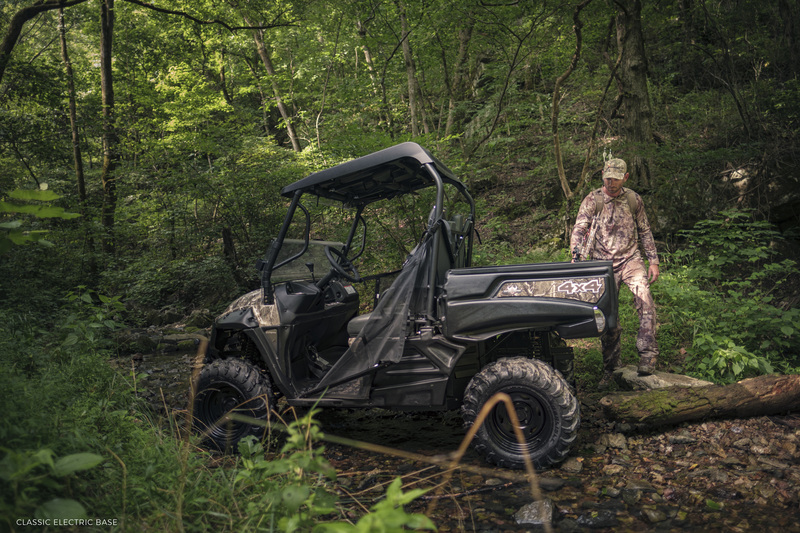 About Intimidator UTVs
Work, Hunt, Play with Intimidator
We are Intimidator. We strive to build the most comfortable, durable, and rugged UTV on the market. We build them at our headquarters in Batesville, Arkansas with our crew of hardworking employees. We include a large list of premium components and have a unit to fit any needs. Choose from our ever-growing list of accessories from our sister company Bad Dawg Accessories to create your custom Intimidator.
GET IN TOUCH
GET IN TOUCH
WE ARE HAPPY TO HELP