Truck Pro Equipment Sales, Inc
Welcome to Truck Pro Equipment and Sales, your one stop shop for all of your truck, snow plow, and golf cart needs. We are a shop that does it all. We are a licensed auto & truck dealer. We sell truck equipment, trucks, golf carts, zero turn mowers, side by side UTV's, BOSS snowplows, and more. We customize golf carts, we do welding & fabrication, install B&W hitches, switch-N-go's, and more!
GET IN TOUCH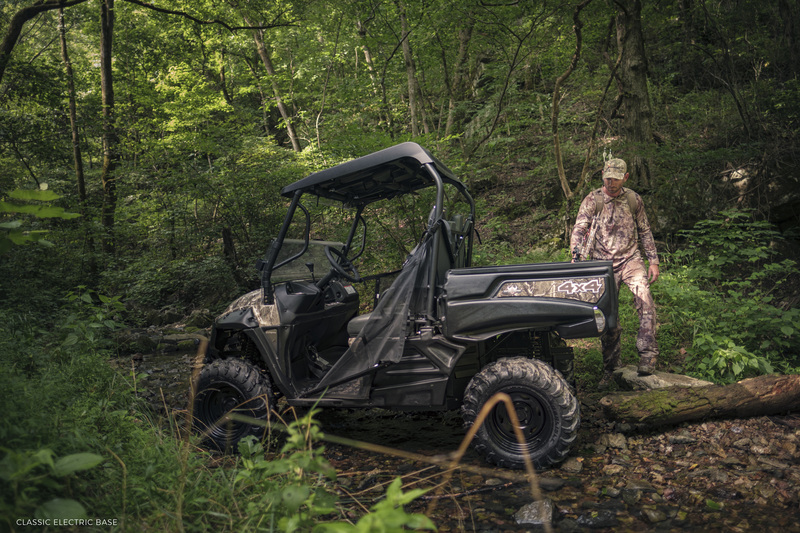 About Intimidator UTVs
Work, Hunt, Play with Intimidator
We are Intimidator. We strive to build the most comfortable, durable, and rugged UTV on the market. We build them at our headquarters in Batesville, Arkansas with our crew of hardworking employees. We include a large list of premium components and have a unit to fit any needs. Choose from our ever-growing list of accessories from our sister company Bad Dawg Accessories to create your custom Intimidator.
GET IN TOUCH
GET IN TOUCH
WE ARE HAPPY TO HELP