Cribbs and Sons, Inc.
Cribbs and Sons have been in business since 1971 as a Motor Vehicle Repair shop. In 2017 we took on the Spartan and Intimidator line, now offering products at two different locations to better serve our customer's needs in North Florida and surrounding counties. Due to our extensive background in repair we sell and service all Spartan and Intimidator products as the need arises.
GET IN TOUCH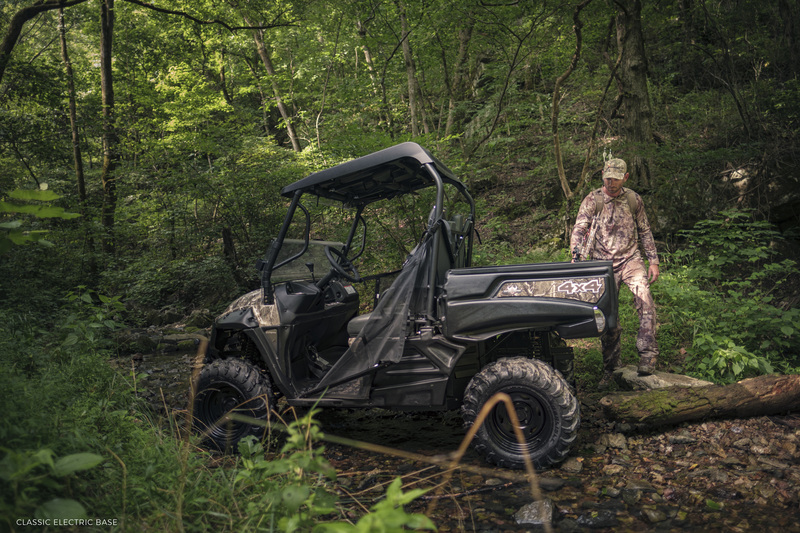 About Intimidator UTVs
Work, Hunt, Play with Intimidator
We are Intimidator. We strive to build the most comfortable, durable, and rugged UTV on the market. We build them at our headquarters in Batesville, Arkansas with our crew of hardworking employees. We include a large list of premium components and have a unit to fit any needs. Choose from our ever-growing list of accessories from our sister company Bad Dawg Accessories to create your custom Intimidator.
GET IN TOUCH
GET IN TOUCH
WE ARE HAPPY TO HELP